We are ideally situated close to the M4 motorway which runs East to West from London to South Wales. This in turn provides us with quick and easy transport links to the towns and villages it runs past and through. One such town located close to the M4 is Reading and we are fortunate enough to have a great many marquee hire clients from this Berkshire town.
In addition to the large number of Reading households that have made use of our marquee hire service over the years, we are also a regular supplier to Readipop - a family friendly music festival held every year in Reading.
We have worked at a number of venues that may be of interest to prospective clients and customers. In particular our wedding clients who are in need of a venue to accommodate our stunning marquees. Below are just two venues that we have had the pleasure of working at on more than one occasion. Both are most certainly worthy of your consideration.
Purley Hall – Purley Rise, Reading, Berkshire RG8 8DH
Facebook page
Purley Hall in Pangbourne, near Reading is a beautiful country house in acres upon acres of beautifully kept gardens. The house is occupied by a very friendly family, but the grounds are available to hire and are an excellent location for our marquees. You really could not ask for a better wedding location. We have worked there twice in the past and wholeheartedly recommend Purley Hall.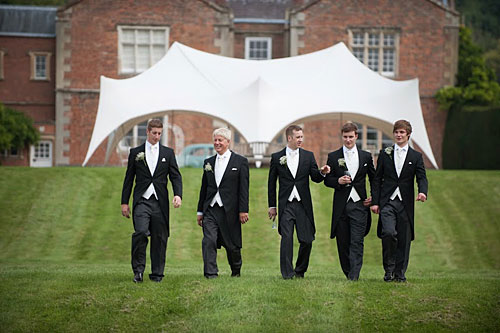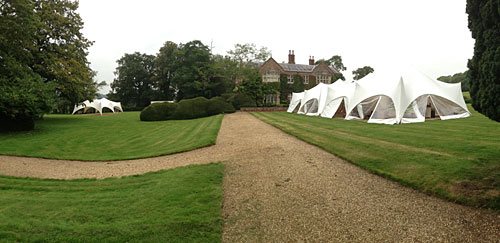 Mapledurham Estate – Reading, Berkshire RG4 7TR,
Tel: 0118 972 3350   www.mapledurham.co.uk
Mapledurham Estate sits on the banks of the River Thames with far reaching views over the surrounding countryside. Peaceful, serene and the perfect place to hire a marquee for a wedding or equally important celebration. We have erected marquees at Mapledurham twice previously, both weddings and would definitely recommend the venue.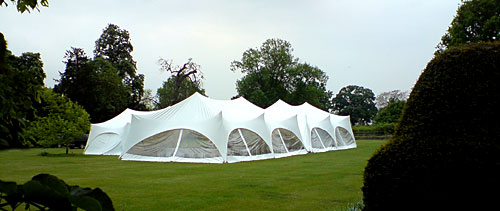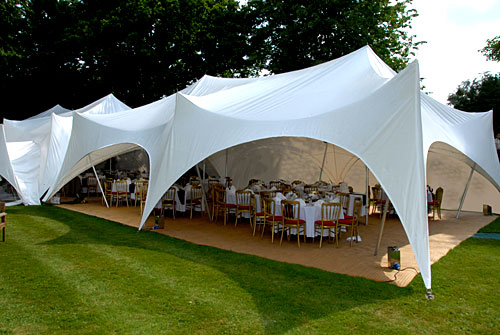 If you have landed on this page directly via a search engine enquiry, then be sure to pop by our homepage to get a full overview of Bay Tree Events and discover how we can assist with your next event.